A Guide To The 3000 Plus Islands Of Japan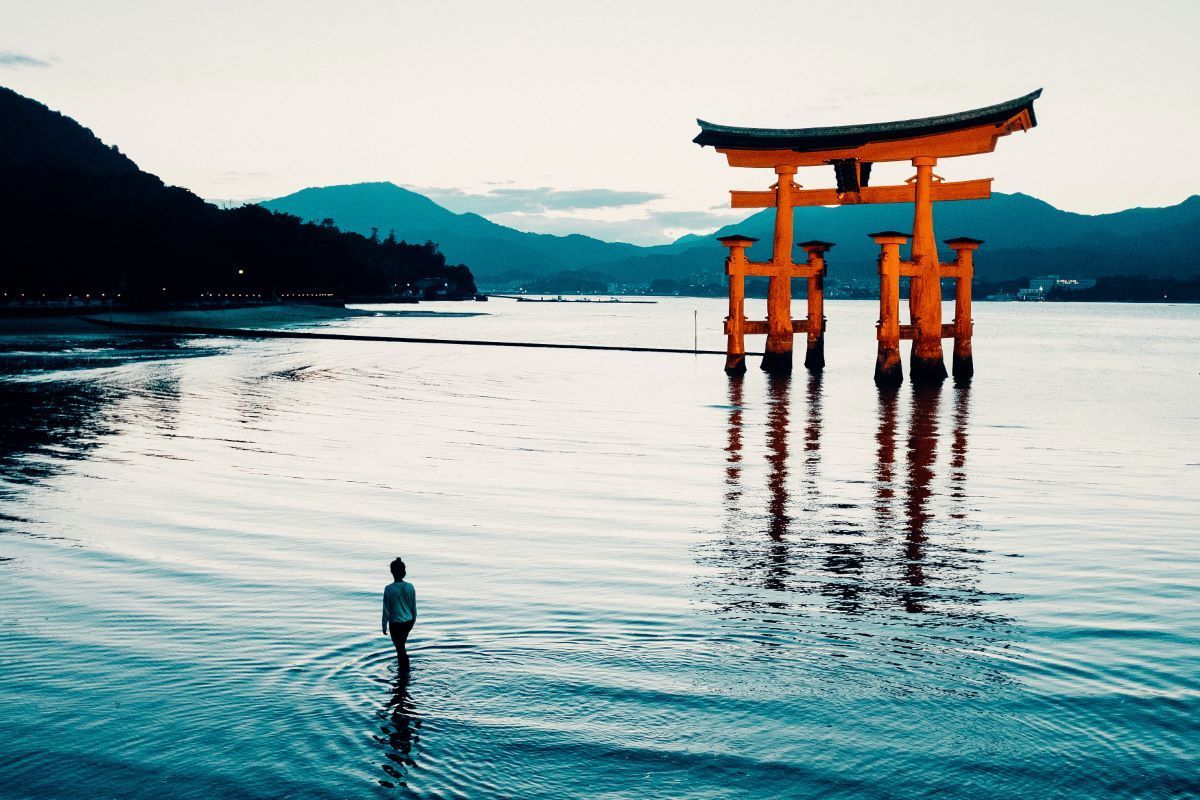 The archipelago of Japan is made up of more than a staggering 3000 islands, including its four main islands which from north to south are:
1.  Hokkaidō
2.  Honshū
3.  Shikoku
4.  Kyūshū
There is also the Ryūkyū Islands which is a chain of Japanese islands that stretch southwest from the island of Kyūshū to the island of Taiwan.
The Ryūkyū Islands are part of Okinawa which is the fifth largest island except for the disputed northern territories to the northwest of Hokkaido.
Japan has more than 3,000 other small islands.
These are the four disputed Kuril Islands.
Etorofu
Shikotan
Habomai
Kunashiri
Islands in the Sea of Japan
Liancourt Rocks (Takeshima/Dokdo) – disputed
Oki
Okushiri
Rishiri
Rebun
Sado
Terui
Todo Island
Yagishiri
Mitsukejima
Islands in the Pacific Ocean
Izu Islands

Aogashima
Hachijō
Toshima
Izu Ōshima
Kōzu
Shikine
Miyake
Mikura
Niijima
Tori Shima

Ogasawara Islands

Chichi
Haha
Iwo
Minami Torishima (Marcus Island)
Okino Torishima (Parece Vela)

Enoshima
Islands around Kyūshū
Most of these are located in the East China Sea.
Amakusa
Gotō Islands
Hirado
Hashima
Iki
Koshiki
Tsushima
Ryukyu Islands
Amami Ōshima
Miyako
Okinawa Island (Okinawan main island)
Senkaku Islands – disputed
Tanegashima
Yaeyama Islands Izu Islands
Yaku
Daito
Islands in the Inland Sea
Awaji
Etajima
Itsukushima (popularly known as "Miyajima")
Shōdoshima
Islands in lakes
Artificial islands
Chūbu Centrair International Airport
Dejima
Kansai International Airport
Kobe Airport
Odaiba
Port Island
Rokko Island